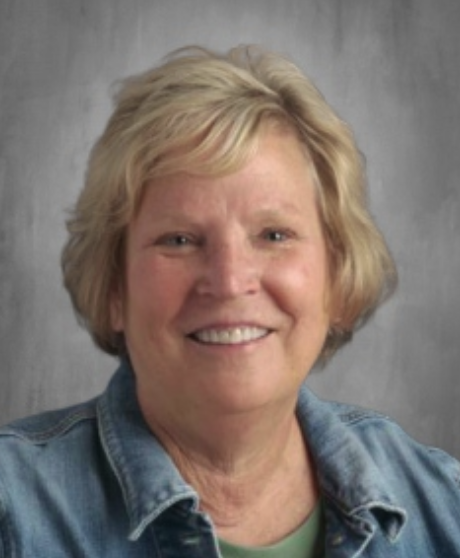 Jill Anderson, Lakewood Principal and longtime educator at Norwalk Schools has announced her plans to resign at the end of the 2022-2023 school year.
Listen to her heartfelt Message to Parents
Thank you Jill for your dedication and service to Norwalk students, families and teachers!
Mrs. Anderson's formal letter of resignation to the Norwalk Community School District School Board of Directors
To the School Board of the Norwalk Community School District:  
Norwalk has been home for my family for the past 33 years. While in Norwalk, I have worked in four different buildings and worked for seven different bosses. I can honestly say that even though their leadership styles have been different, their unwavering focus has been on what is best for the kids of Norwalk. You notice that I am not mentioning names because one quality that I have always respected about Norwalk is that it isn't about notoriety or one person, it is about doing the right things, even though sometimes, that is the toughest part of the job.      
During my teaching career, I was blessed with administrators that believed in me as a goofy young teacher and gave me opportunities that I probably should not have had in my career. They saw something in me that I didn't see in myself. I was a young professional who came to Norwalk to teach at the High School for a sabbatical. Shortly after the sabbatical was over, I found a home at the Middle School. This is where I found the love of teaching. My administrators sparked my love of creating lasting experiences for students. After being in the classroom, then becoming the counselor and dean,  I interviewed at Lakewood for the elementary principal's job and was lucky enough to get it! It has been an opportunity of a lifetime and I have surrounded myself with some of the best people that anyone could ask for in their career. The team at Lakewood is next to none and they are pros at making others around them better, including myself.  
My emotions are mixed because I truly love what I do on a daily basis and my interactions with students, teachers and parents give me pure joy as I move throughout my day. Any job that you laugh throughout the day is a great one in my book! At the same time, I can't wait to work at a slower pace and enjoy the new crew of Andersons. I always told the staff, the day I walk through that door without trying to make a difference, I would be done.  I will just be trying to make a difference in a different way.  
I have appreciated the board in so many different ways.  I have appreciated your intent in making tough decisions, the "kids first" attitude that you have, the listening ear for all constituents and your toughness in leading the district during the pandemic. I truly value your leadership as well as friendship.  
With that, I'm informing you of my resignation for the 2022-23. I have enjoyed Norwalk being my home.  
Sincerely, 
Jill Anderson 
---